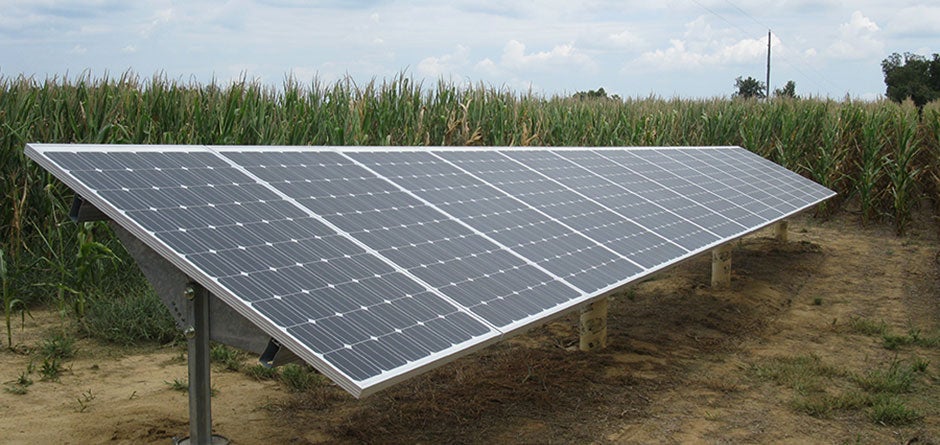 As part of the Tennessee Valley Authority distribution network, West Kentucky RECC is home to around 100 member-owned solar installations. Across the Tennessee Valley, there are 4,200 solar installations and over 1,600 megawatts of solar capacity. That represents a big commitment to renewable energy.
Are you considering solar? TVA and West Kentucky RECC want to make sure your solar installation is safe, reliable, and properly sized for you and your family. TVA's solar calculator tool helps you determine if an on-site solar system is right for you. The solar calculator is intended for residential and small business customers who want information on the cost and payback of installing solar in the Valley. For more information, visit the Solar FAQ page.
Learn More About Renewable Options
TVA's Virtual Solar Presentation
Check With Your Co-op Before Making a Deal for Solar Power
Mayfield, Ky., April 14, 2021 – West Kentucky RECC has become aware of some misleading information being shared with members about renewable energy projects and we want to make sure you have all the facts.
As summer approaches, contractors are calling on members more frequently to market solar installation opportunities. We find that sometimes, the information shared is not entirely accurate, causing West Kentucky RECC members to be mistaken about the overall benefits of solar energy projects.
West Kentucky RECC urges members to listen closely to any renewable energy offer, just as you would any sales pitch, and contact your co-op to confirm the rules and guidelines that solar projects must follow BEFORE you make a commitment. This will help eliminate confusion and protect members against the possibility of exaggerated claims.
West Kentucky RECC maintains a listing of solar contractors who work in the local area and will soon join TVA in launching the Green Connect Program, which will identify a Quality Network of trained and experienced solar professionals. West Kentucky RECC wants to help members understand the benefits of renewable energy while also protecting them from making risky investments. Remember, if it sounds too good to be true, it probably is.
If you have questions about a solar offer, please contact our Member Services Department at 1-877-495-7322. We are always glad to help.
Want to learn more about electric vehicles? Click here to see TVA's overview of the facts, benefits and costs of owning and driving electric vehicles.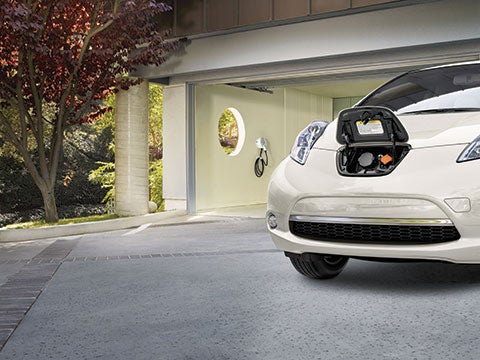 Electric vehicles like this Nissan Leaf can be a good transportation option for some families. Source: Nissan